Register today and secure your place for the UK's most senior data and analytics event.
2024 Speakers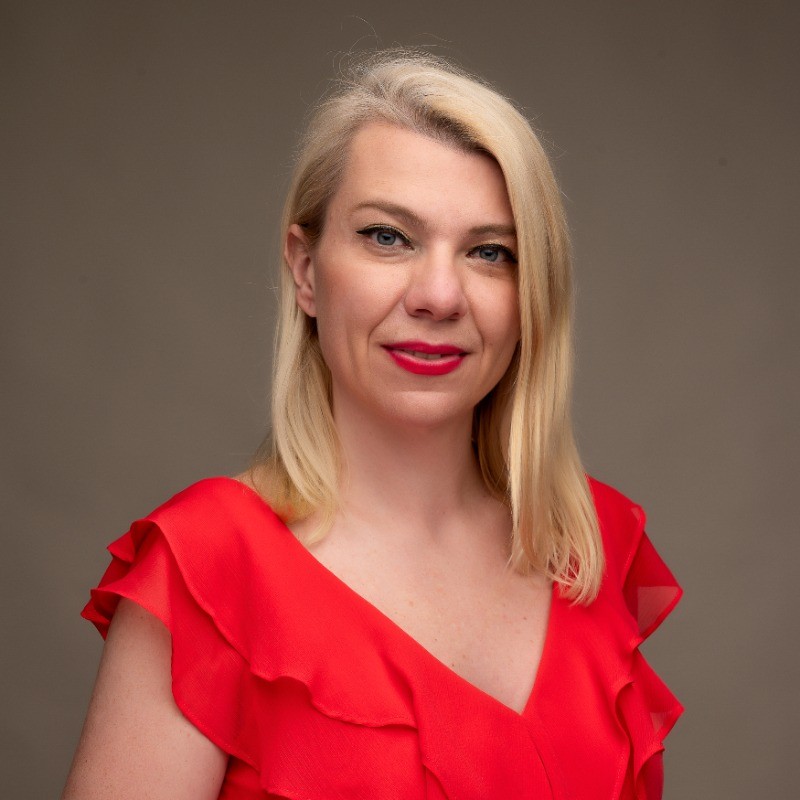 Ines Ashton
Director of Advance Analytics
Mars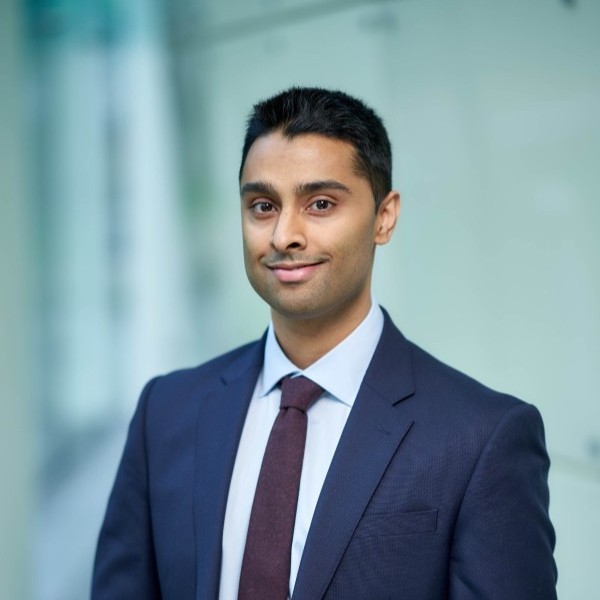 Murtz Daud
Chief Data Officer
St. Andrew's Healthcare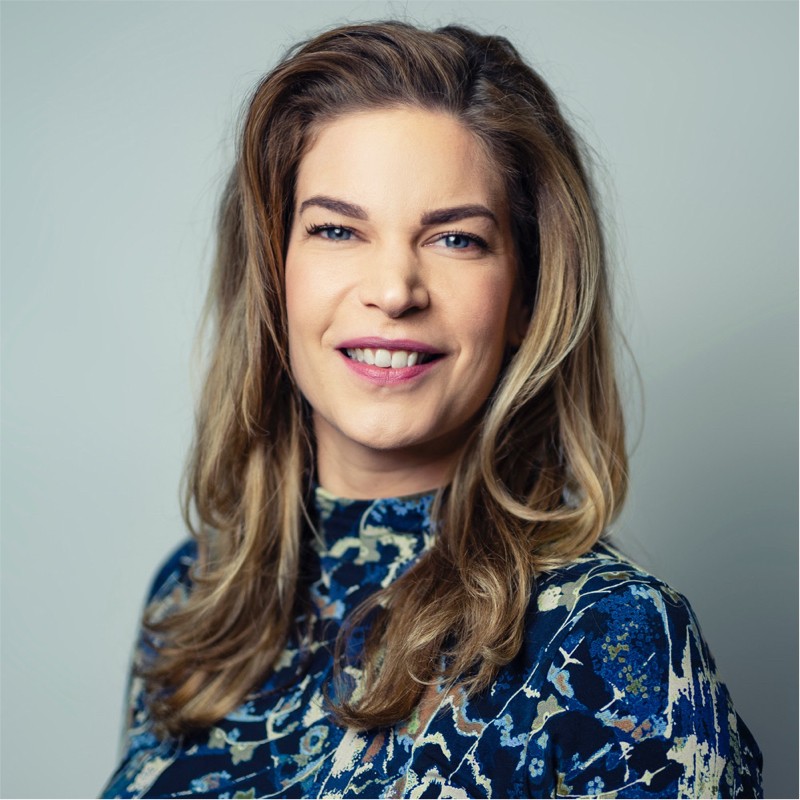 Marijke Majoor
CDO| Head of Data & Analytics
NIBC Bank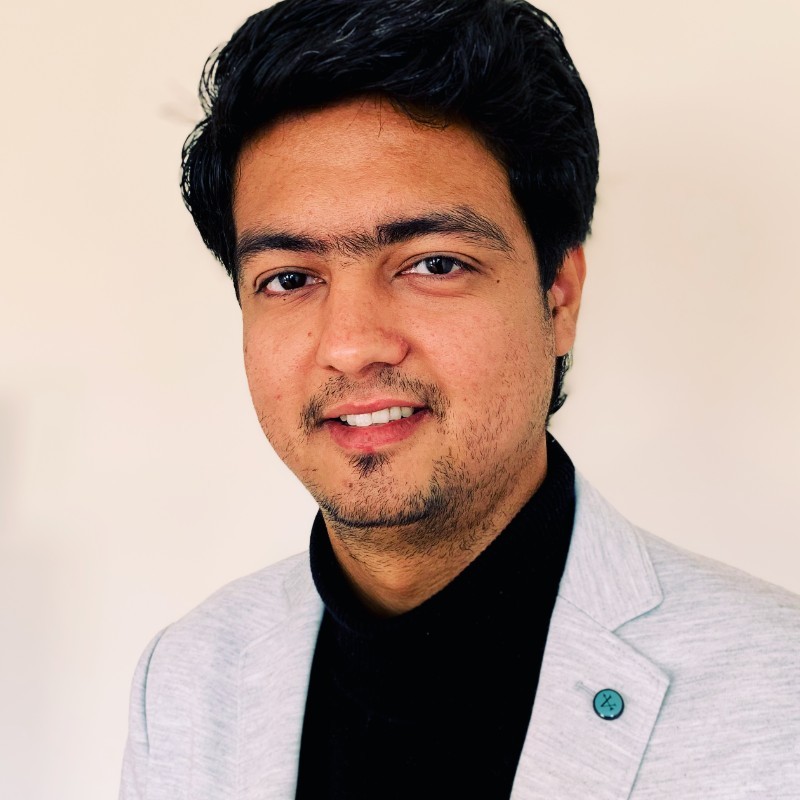 Aman Aneja
Director of Analytics
Fairview Equity Partners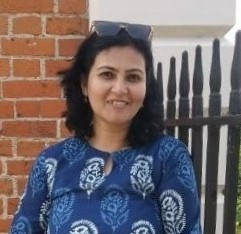 Kshitija Joshi
Vice President (Data Science)
Nomura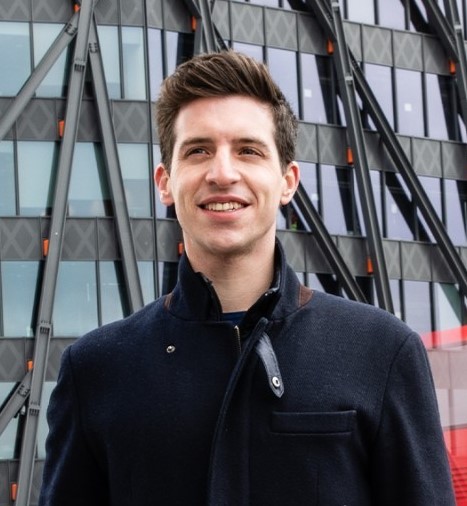 Pedro Rente Lourenço
Global Head of Data Science
Laing O'Rourke
More Speakers Coming Soon
View all Speakers
Topics we cover
Data Literacy
Advanced Analytics
Stakeholder Management
Regulation Management
Data Strategy
Customer Experience
Data Quality
Data Governance
Customer Insights
Sustainability & Data
Consumer Privacy
Why Attend
Our events bring together the UK's most senior positions within data and analytics from a cross-industry setting for a combination of learning, networking and discussion around topics commonly faced by the community. With a specific focus day included for Finance Services, as well as speakers across Governance, Manufacturing, Healthcare, Transportation and much more, hear insights that will maximise the value of your data and innovate the strategies used within your organisation.
Extraordinary Speakers
Discover how advances in data & analytics are transforming the industry, from the world's leading innovators and executives.
Speakers will share insights into data strategies, governance, quality and management whilst sharing real-world use cases, discussing common challenges and addressing ways to maximise business impact.
Discover Emerging Trends
Learn about how data & analytics can facilitate the delivery of efficient and effective digital transformation, reduce cost, increase competitiveness and allow for greater practical business impacts when it comes to areas such as data quality, talent development, innovation, regulation, sustainability and much more.
Expand Your Network
A unique opportunity to interact with industry leaders, senior executives, CxO's and fellow peers. Learn from & connect with 150+ cross-industry D&A experts sharing best practices and advice to improve your data strategy and business impact.
Who Should Attend
CDAO UK has been designed for titled and de-facto CDO's, as well as those aspiring to reach that level. Job titles of attendees include but are not limited to:
CDAO

CTO

CDO

Director, Data Intelligence

Chief Data Scientist

SVP Data & Analytics

Head of Data Innovation

Head of Data Governance & Quality

Director Data Operations

VP Insights & Analytics

Head of Business Intelligence

Director of Data Strategy
Join the Discussion
50 speakers
Leading technologists & innovators
Group brainstorming sessions
Interactive workshops
8+ hours of networking
Access to filmed presentations & slides
Discover technology shaping the future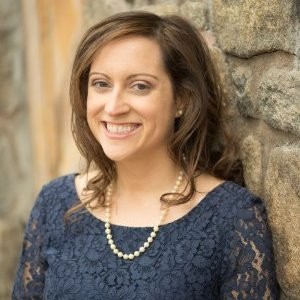 Conference Director
/
April Stackhouse
Our events are all carefully created from scratch. The whole process from research to post-production is crafted by our team, so we are always available to assist with any queries! We look forward to meeting you at the event!
Get your ticket